As some of you know, I have been an online professor even before this current moment of remote emergency education. As I have blogged about it a few times (see here and here), many know that I teach with Signum University. Over a decade of growing our program, we have become experts in digital education that concerns deep topics. Our online MA in Literature and Languages is not accidental or thrown together, but a creative and high-quality education with world-class scholars and teachers. Our very popular linguistics program specializes in Germanic Philology, including language learning and close reading of ancient texts. And our literature program–where I teach–draws deeply from both classical and medieval sources as well as imaginative literature in the world today, with a special focus on Tolkien Studies.
Signum is fully online and highly accessible, offering relatively low-cost MA classes with leading scholars in the field as lecturers and experienced preceptors to lead small group discussions. I quite love the model that Signum uses, and I am not surprised that our design team has become a leading voice in online education during this very strange social distancing time (see here, including tips and a long free training video).
Recently, we had a prof roundtable to talk about the new courses offered at Signum University this coming Fall Term, and meet the professors who will be teaching them. Representatives of the four Autumn courses – The Worlds of J.R.R. Tolkien (by John Garth, based on his new book and precepted by Sara Brown and Kris Swant), Folkloric Transformations: Vampires & Big Bad Wolves (taught by myself and Dr. Maggie Parke), Chaucer I: Visions of Love (taught by Corey Olsen, Liam Daley, and Nelson Goering), and Eddic Poetry in Old Norse (by Carl Anderson and Paul Peterson) – gathered to explain how their courses work, what people can expect if they sign up, and answer questions.
The Worlds of J.R.R. Tolkien – John Garth delves into theories concerning geography, nationhood, and the environment to explore Tolkien's primary and fictional worlds. It isn't very often that we get to work with a professor as a new, important text is published. This brand new course works through John Garth's discoveries during his years of research into Tolkien's life and context.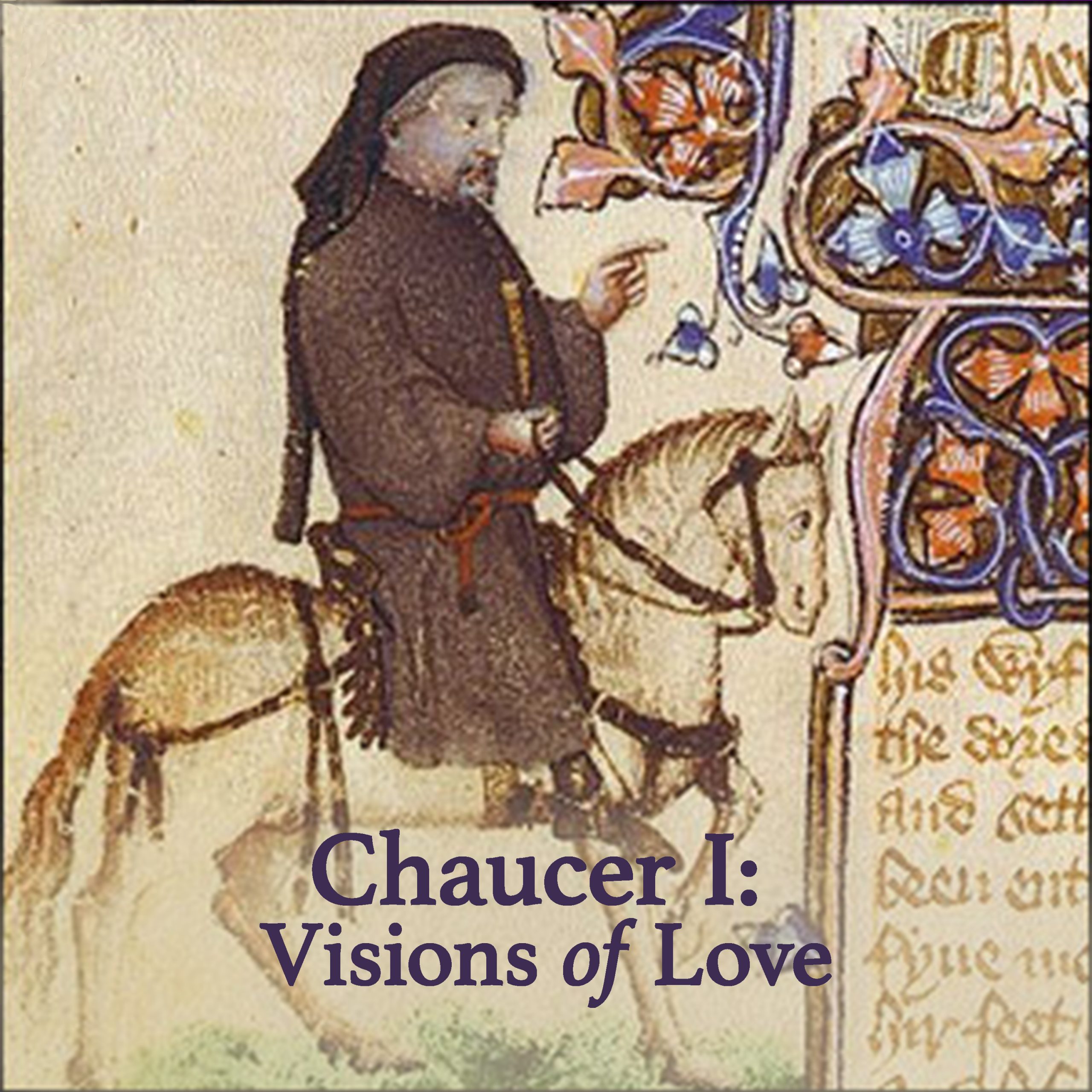 Chaucer I: Visions of Love – This class is the first semester in a two-part survey of Chaucer's major works, looking at his early dream-vision poems and his greatest completed work: Troilus and Criseyde.
Note: There is no prerequisite for this course.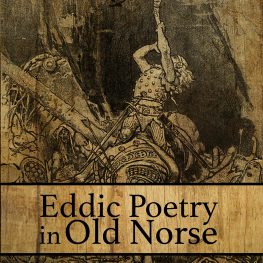 Eddic Poetry in Old Norse – This course focuses on reading selections from this poetic literature in Old Norse, providing students with the opportunity to practice their skills in translating the Old Norse language.
Note: This course has a prerequisite of the Old Norse language class or certain modern language. Email the registrar for details
Folkloric Transformations: Vampires & Big Bad Wolves – This course explores the transformations of folklore in modern literature, film, and TV, focusing primarily on vampires, as well as fairy tale creatures. I'm pleased to be part of the teaching team for this course for the second time. There are lots of ways that we could approach a folkloric approach to modern fiction, but in Folkloric Transformations: Vampires & Big Bad Wolves, she chose vampire fiction and stories about wolves and werewolves. Ranging from the mythic to the sardonic, from the creepy to the alluring, there is a stellar reading and viewing list:
If you are thinking about deepening your reading or even beginning a full MA program, feel free to send me a note: brenton.dickieson@signumu.org. Classes begin on Aug 31st, and there is still time to sign up for courses. You can see links to each of the course here. The full video discussion is here: